Besides being my time travel companions, these ageing books with their dusty labyrinths of words and fading love notes pressed between their pages, occupy a little shelf in my studio. They often have me wondering if they hide more than they reveal.
In some strange way, when I marry their pages to photographs, they become mediums with much to tell.
By way of transferring images in a simple yet meticulous processes, the brittle fibres peel away unraveling unexpected messages and fragments of my own being that have slipped through the fingers as I worked.
The tactile alchemy of all the unconnectedness merging together transports me into the back alleys of full forgotten bookshops waiting to be discovered through the time tainted pages of their books.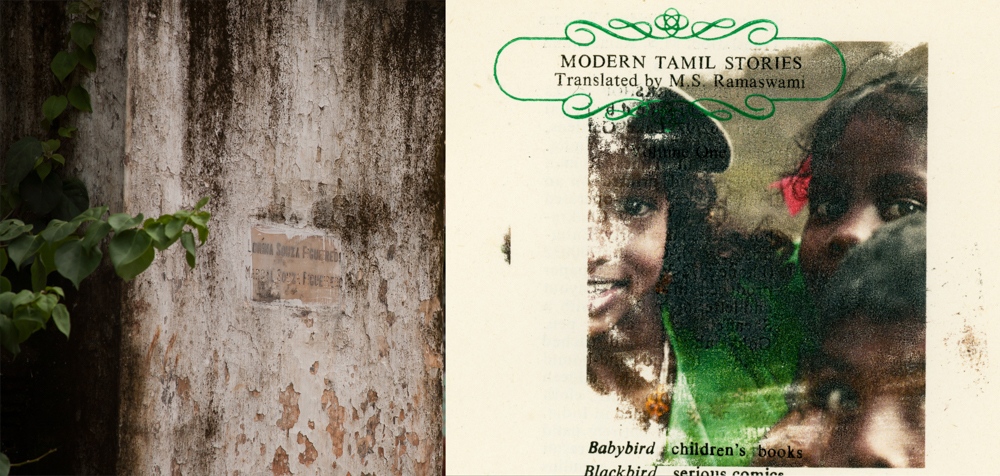 CARGO COLLECTIVE, INC. LOS ANGELES, CALIF. 90039—3414